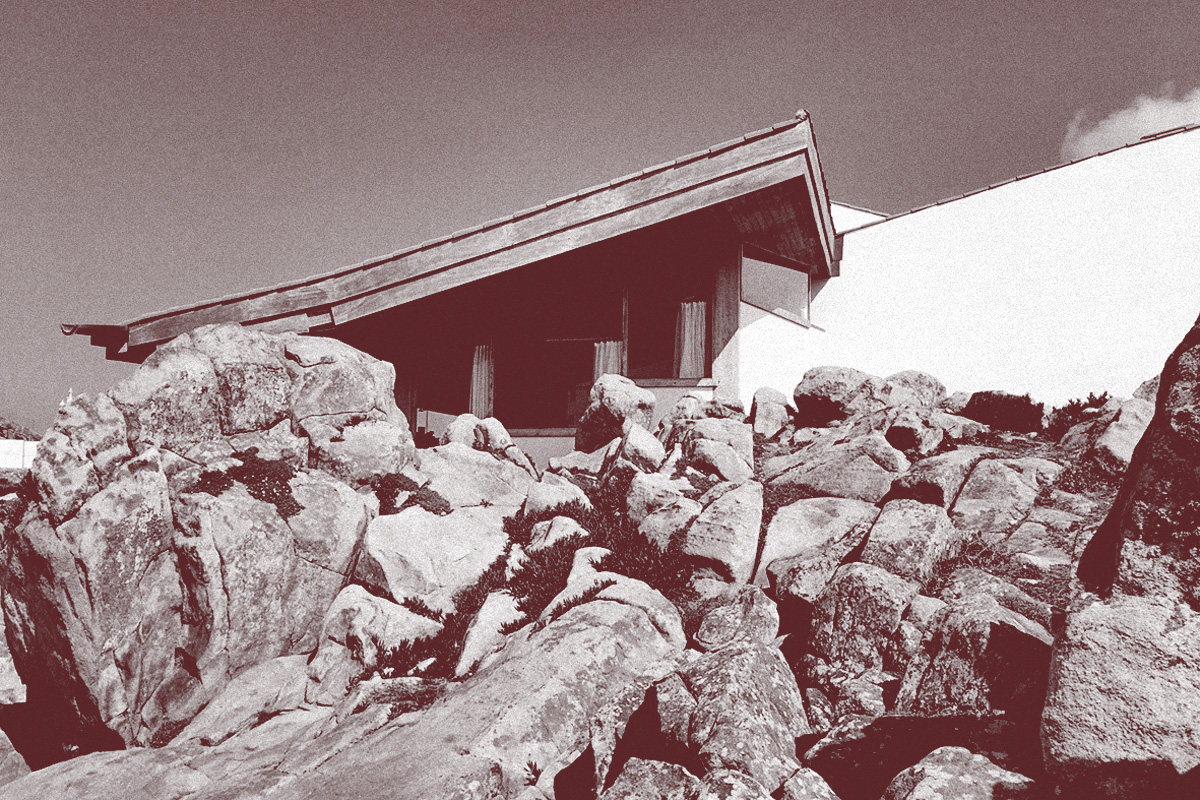 Casa da Arquitectura
Regular Visits
Visita ao espaço orientada pela equipa de voluntários Open House.
Tours
Visita ao espaço comentada pelo autor do projecto de arquitectura ou por um especialista convidado.
Sun 10h00, Architect António Choupina / Sun 17h00, Architect António Menéres
Maximum 20 people per visit
No reservation required; first-come, first-served
No wheelchair access
Photography allowed
Description
The fruit of an architecture competition in which Fernando Távora abdicated authorship in favour of young Siza Vieira. The tale people tell, is that before going on a trip to America as a Gulbenkian grant recipient, Távora said to the young group of collaborators that he left preparing the proposal, that the house should be set in this specific place, in other words, over the existing rocky grounds and not with a view over them. His team developed the winning project with basis on the master's premise to which, later, Siza gave the final and definite form. The teahouse that we can visit today, made the Boa Nova site eternal (which is also the "boa nova" [good news] marking Siza's arrival to the craft) through the many publications dedicated to its architecture. The white abstract walls that guide our gaze and the steps when ascending to the house are of a later phase and give comfort to the open space that precedes the intimate house, and that from its domestic interior opens itself up to the infinite.
Public Transport
Bus: Maré - 104, 106