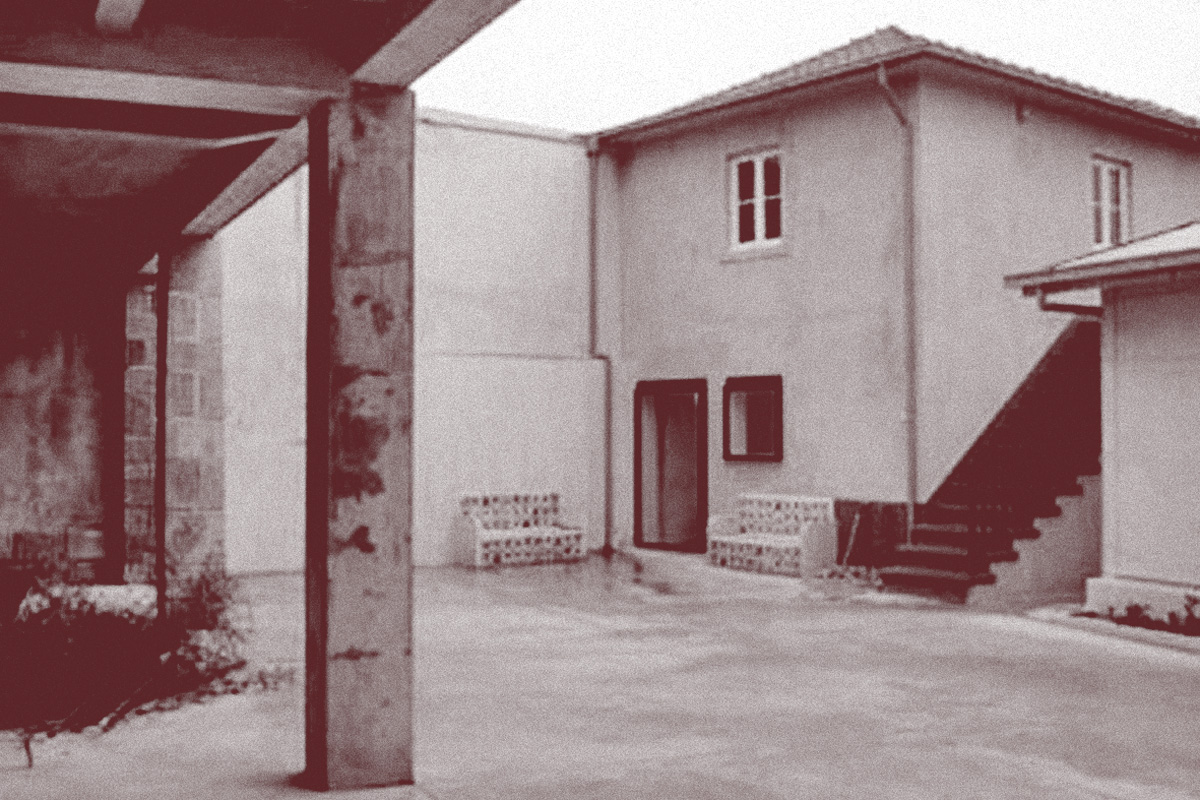 Casa da Imagem
Regular Visits
Visita ao espaço orientada pela equipa de voluntários Open House.
Building with partial access to people with reduced mobility
Tours
Visita ao espaço comentada pelo autor do projecto de arquitectura ou por um especialista convidado.
Sat 10h e 11h, Architects Matilde Seabra and Ivo Poças Martins / Sat 12h, Ana Rocha (Gráfica Rocha) / Sat 16h, Historiadora Alexandra Trevisan / Sun 14h e 15h, Artists Inês Azevedo e Joana Mateus (Mediation) / Sun 16h, Ana Rocha (Gráfica Rocha)
Maximum 12 people per visit
No reservation required; first-come, first-served
No wheelchair access
Photography allowed
Description
It is a surprising group of buildings that was formed from twinned houses. Later it was occupied by a printer, and after being abandoned, it is today a living organism with an inner life of its own. It was acquired by Fundação Manuel Leão to install the Casa da Imagem that, besides the educational work, has in its possession the important archive of photographer Teófilo Rego. Architects Matilde Seabra and Ivo Poças Martins built this new story with its foundations in what was there, in the existing matter – a work that also made of demolitions, reopening again the exterior patio, looking for internal articulation of the distinct spaces. As part of this process it is worthy to highlight the creation of a kind of manual of solutions for rehabilitations (of colours, materials, etc.) that allows the work to continue, accompanying the changes in the institution (with the possible coherence) even without the direct intervention of project makers.
Public Transport
Subway: Linha D - Santo Ovídio
Bus: STCP - 903, 905, 907