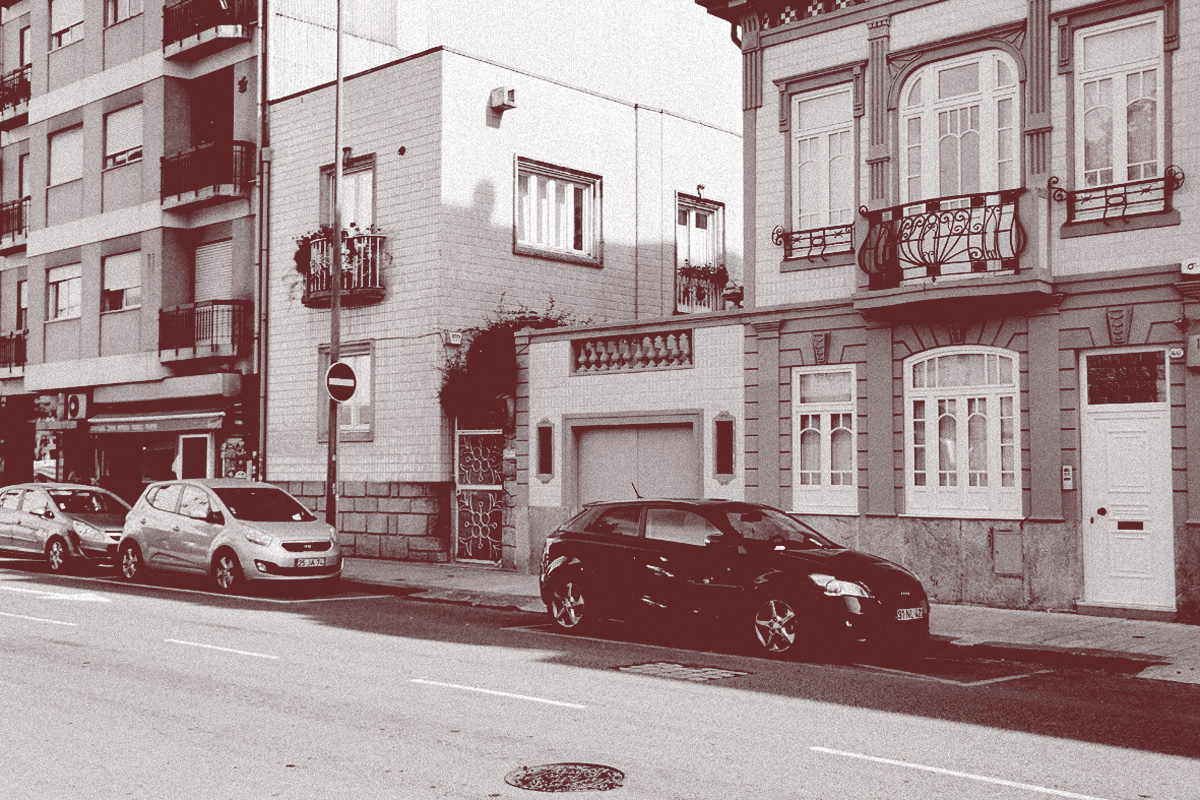 Casa da Arquitectura
Regular Visits
Visita ao espaço orientada pela equipa de voluntários Open House.
Por motivos alheios ao Open House Porto as visitas à Casa Ribeiro dos Santos estão canceladas
Maximum 10 people per visit
No reservation required; first-come, first-served
No wheelchair access
Photography allowed
Description
This house, by architect Januário Godinho, has since its beginning the peculiarity of not totally occupying its lot, originally very narrow and facing the street. The house has a peculiar interior organization because of it. The construction has both modern and art deco references – in the simplicity of the volume accented by a high platband and the absence of corners – like some of the vernacular details in the rustic basis and granite frames. We should note that it was inhabited almost continuously since its construction, which results in a particular inner life: of the library, of the semi-basement, of Dr Alfredo Ribeiro dos Santos, to the furniture designed by artists and architects like Luísa Brandão, Sérgio Fernandez, José Manuel Soares and Matilde Seabra.
Public Transport
Bus: STCP - 203, 303, 402