6
Porto de Leixões Passenger Station
- / Francisco Figueiredo e Fernando Távora
-/1964
Saturday
Sunday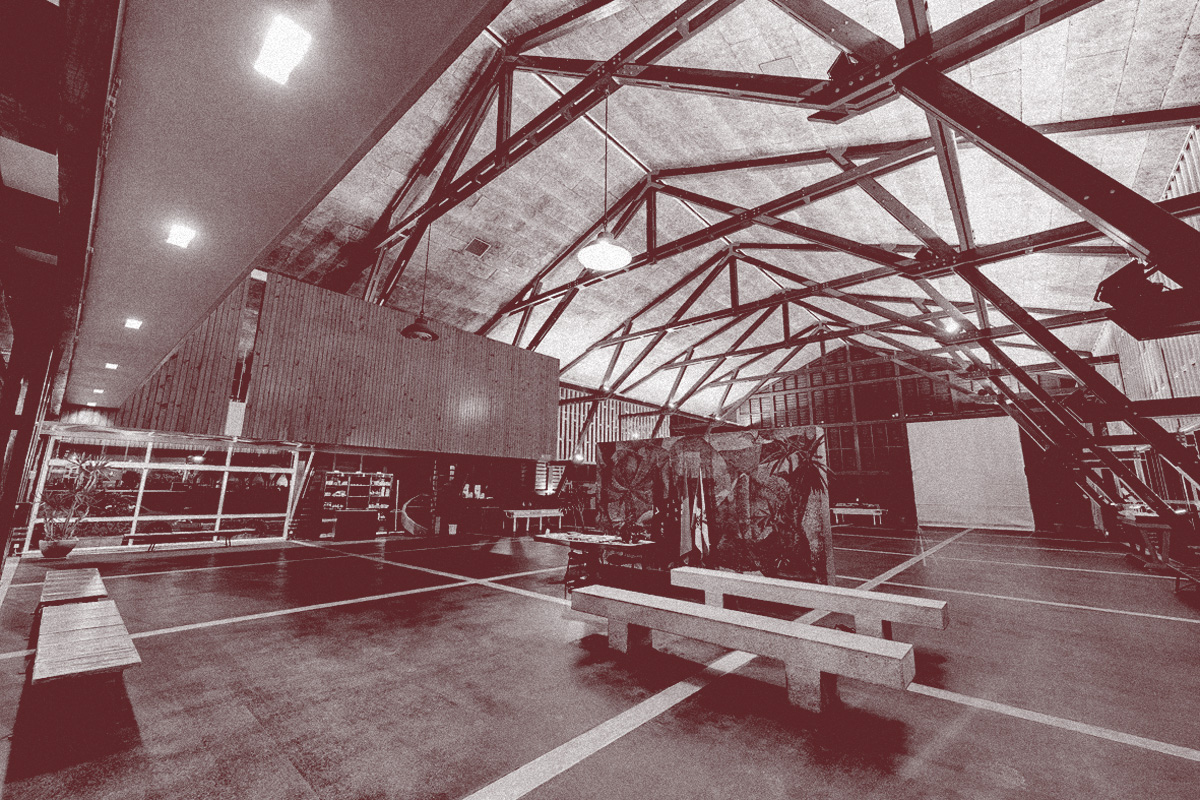 APDL
Open Visits
Visita ao espaço sem acompanhamento, dentro do horário estipulado.
Tours
Visita ao espaço comentada pelo autor do projecto de arquitectura ou por um especialista convidado.
Visit accompanied by APDL Technicians
Maximum 25 people per visit
No reservation required; first-come, first-served
Wheelchair access
Photography allowed
Description
A former passenger station, with a hangar built in wood with a simple volumetry and gable roof that on the outside blends with other port constructions. Its essential shape is one of a shelter that temporarily welcomes and protects the passengers that depart or arrive from long sea travels. In the interior, wooden trusses sustain the great span of the coverage and, in its vernacular expression, contrasts with the modernity of the open plan and with period furniture that designed the space. The author of the building, a classified property, is Francisco Figueiredo, that is also believed to have helped design the mobile bridge. At the time, he shared a studio with Fernando Távora (responsible for the general plan of the Leixões Port) and even though they worked independently we can imagine through this architecture that they also shared the world of ideas.
Public Transport
Subway: Line A - Mercado de Matosinhos
Bus: STCP - 505, 507 / Maré - 105, 106