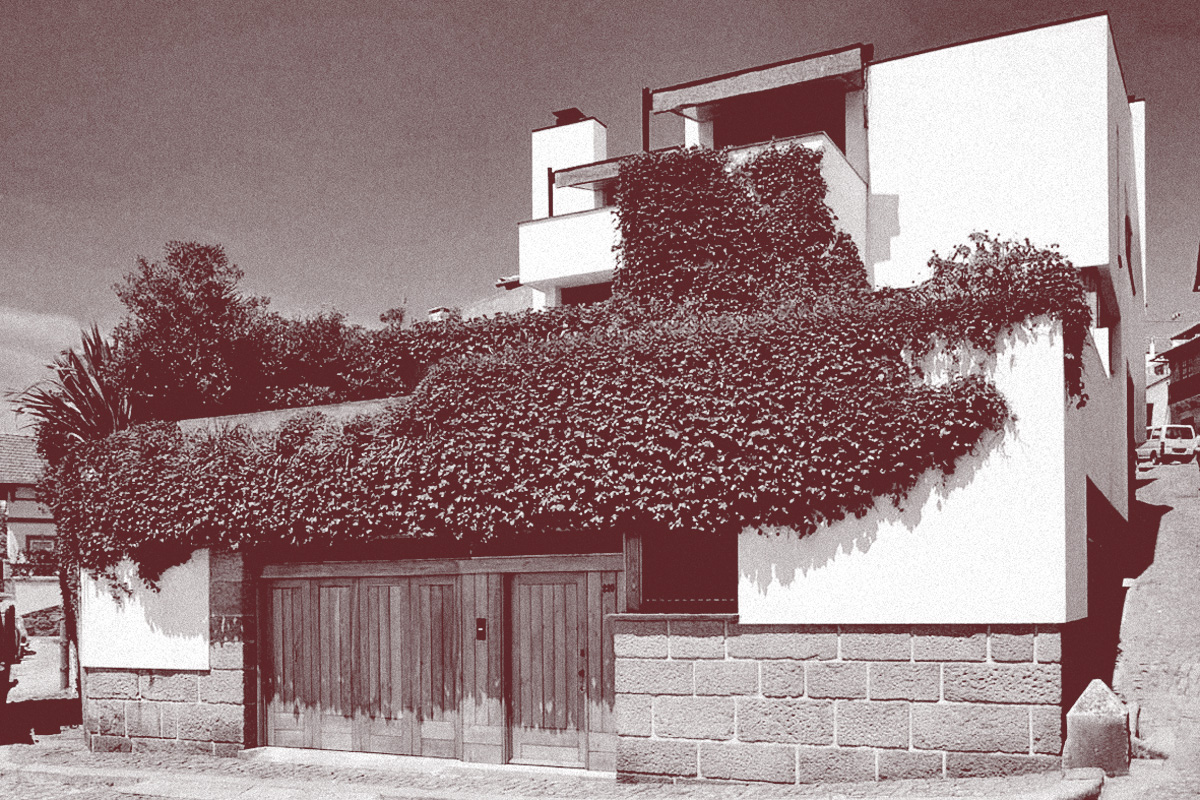 Luís Ferreira Alves
Tours
Visita ao espaço comentada pelo autor do projecto de arquitectura ou por um especialista convidado.
Visit accompanied by Architect Pedro Ramalho
Maximum 10 people per visit
No reservation required; first-come, first-served
No wheelchair access
Photography not allowed
Description
This is the surprising first built work by architect Pedro Ramalho, projected when he was still a student, between 1963 and 1966. It belongs to a group of buildings constructed around the yard of the São João da Foz church and it is remarkable the way in which it's integrated and how it relates to the monument and the consolidated historical house. The triangular shape of the lot, the sharp slope of the terrain, and the necessity of opening up the houses to the west sea view, made this an exercise of increased complexity. The house can also be read as a sequence of plans/roofs and volumes/terraces that adapt to the hardships of the lot and progressively create a sense of interiority. It's that inner life that everyone that already admires this construction will be able to discover and get to know better – a singular experience, for the first time, at Open House.
Public Transport
Bus: STCP - 500