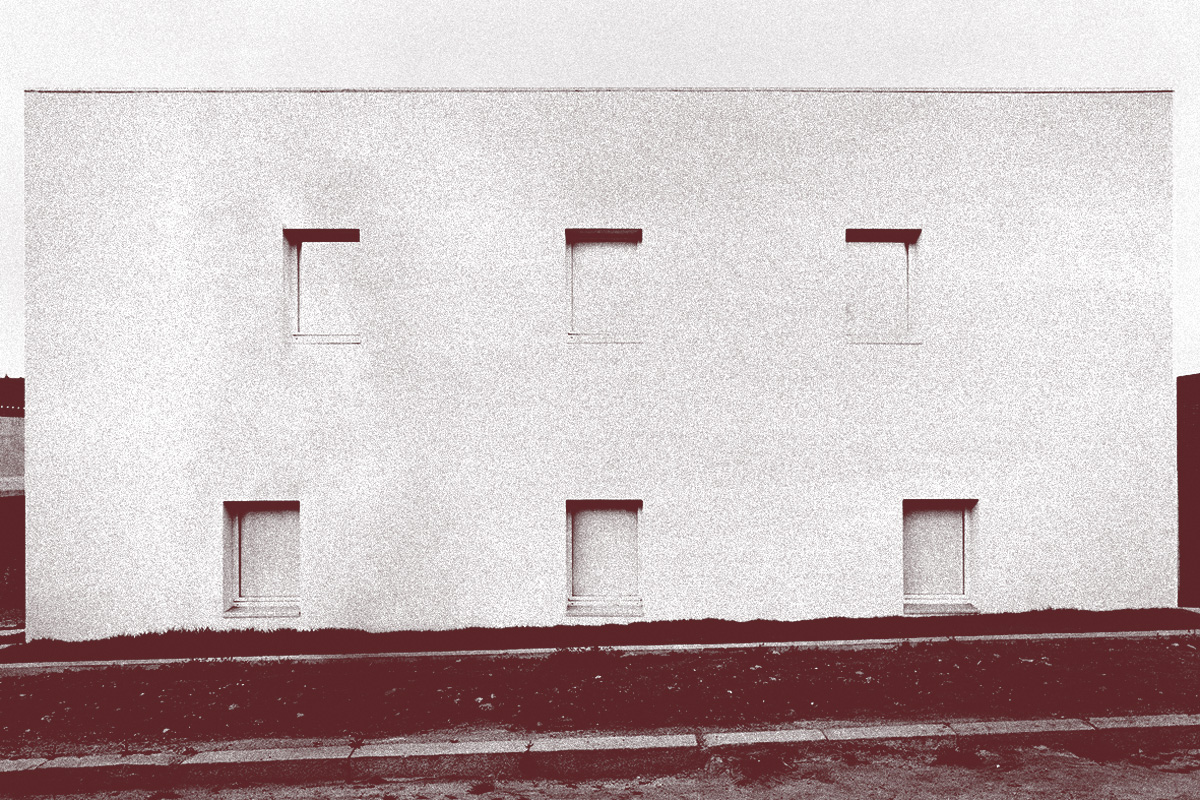 André Cepeda
Regular Visits
Visita ao espaço orientada pela equipa de voluntários Open House.
Tours
Visita ao espaço comentada pelo autor do projecto de arquitectura ou por um especialista convidado.
Visit accompanied by Architect Nuno Brandão Costa
Maximum 10 people per visit
No reservation required; first-come, first-served
No wheelchair access
Photography allowed
Description
A middle-class neighbourhood built in the 1940s in the scope of politicies that promoted public housing by the Estado Novo [New State]. From the point of view of urbanism, it follows the principles of the garden city; yet, from the point of view of architecture, it takes on the expression of the regime, and what was later known as "Português Suave" [Soft Portuguese style]. The recent project by Nuno Brandão Costa of urban and architecture renovation maintains the principles of implantation and relationship of scale between the volumes, whether in the redoing of the pre-existing constructions, whether in the extension and resolve of the urban structure of the neighbourhood, in continuity with the existent. Through a subtle process of morphological-type simplification, the typical architectural elements of the ideal Portuguese house were reduced to their essence and this way, are eloquently fainted out in the existing constructions and eliminated in the ones built from scratch. The houses are small but they allow a just and cosy appropriation due to a window, well proportionated, that is always repeated (like in 19th century houses from Porto).
Public Transport
Subway: Linha F - Nau Vitória
Bus: STCP - 205, 803, 804