52
Conde de Ferreira Hospital Centre
Manuel D'Almeida Ribeiro e Faustino José da Vitória
1883
Saturday + Sunday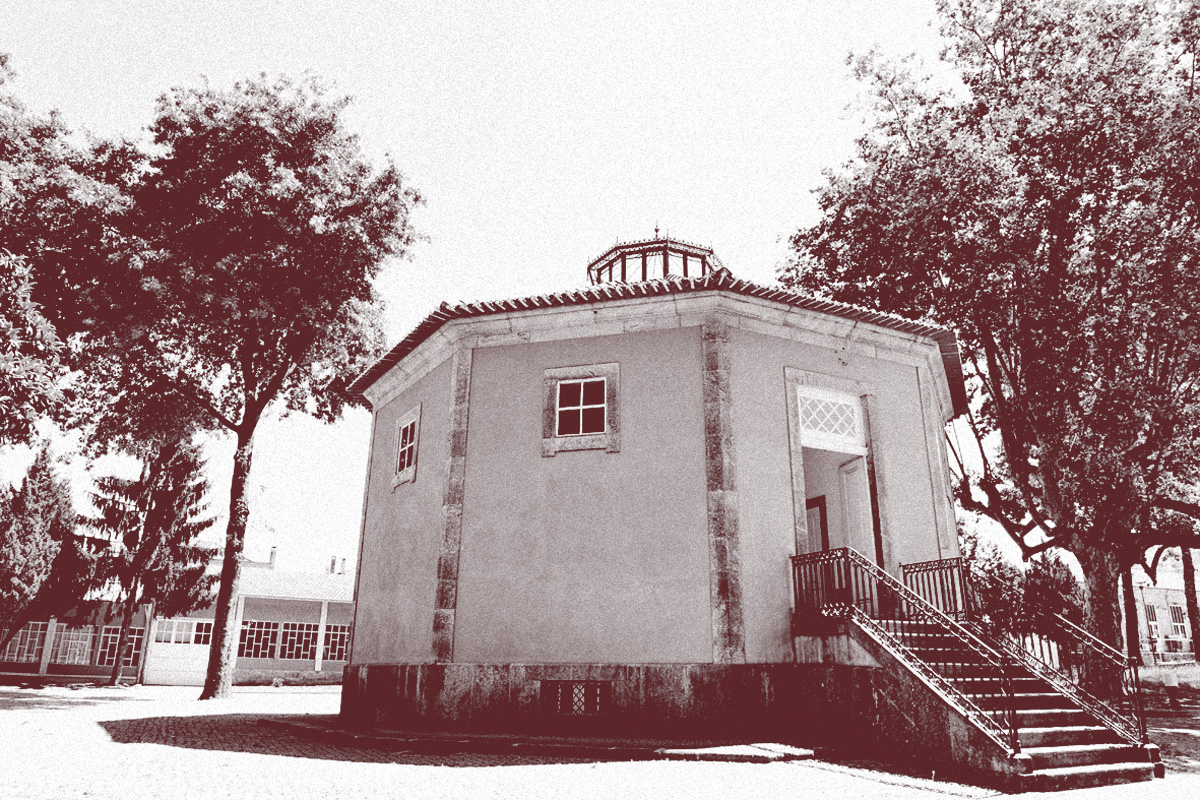 Misericórdia do Porto
Regular Visits
Visita ao espaço orientada pela equipa de voluntários Open House.
Children must be with an adult
Tours
Visita ao espaço comentada pelo autor do projecto de arquitectura ou por um especialista convidado.
Sat 11h, Dr. Adrián Gramary / Sun 11h, Architect Catarina Graça Moura
Maximum 25 people per visit
No reservation required; first-come, first-served
No wheelchair access
Photography not allowed
Description
This hospital is a neoclassic building as excepted in the 19th century. The novelty resides in the creation of a psychiatric hospital with a peculiar scheme of functioning and specific architecture-medical devices (like the panoptic) that find in the almost Spartan severity of this new classicism, an ideal architectural language. The building is organized with arms that give the set a modern pavilion-like look in which the internal circulations between the several wings intertwine in an inseparable bond. High walls amongst thick tree vegetation design buildings that shape interior open spaces on the inside of the building of this hospital itself, that redundantly makes an effort to establish limits within limits, that this way, in a spiral of limitations, were thought could dominate the impulses of those who were forced to live there.
Public Transport
Subway: Linha D - Combatentes
Bus: STCP - 300, 301, 305, 402, 701, 702, 703, 805