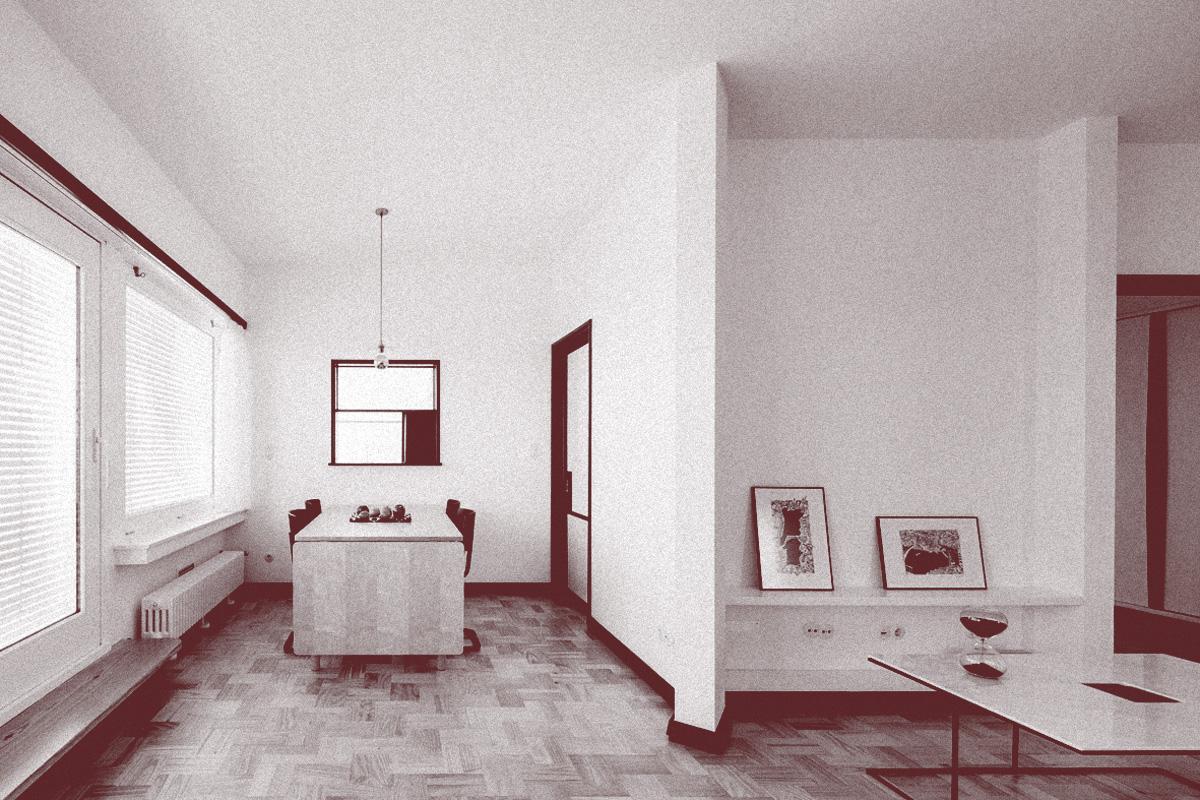 Ricardo Loureiro
Regular Visits
Visita ao espaço orientada pela equipa de voluntários Open House.
Tours
Visita ao espaço comentada pelo autor do projecto de arquitectura ou por um especialista convidado.
Visit accompanied by Architect António Fundo Ferreira
Maximum 12 people per visit
No reservation required; first-come, first-served
No wheelchair access
Photography allowed
Description
This multi-family housing building shows the importance that the modern revisionist movement continues to give to new ways of inhabiting: functional kitchen, with a wall integrated dish rack, in direct connection with the meal area displayed in continuity with the sitting area; bedrooms with abundant light from horizontal windows; terraces and balconies that prolong the reading of the inside space to the outside. From the point of view of urbanism, even though implanted parallel to the street, through an indentation the block becomes autonomous to it, and is "completed" by the nearby gables with the same brick coating of the building. The ground floor is distinct from the upper floors (forcing a complex deviation in the structure and infra-structures of the building) and it shows the pillars-columns, in the style of modern pilotis. It is therefore a moderate modern building, without the radicalism known of its European heroic counterpart. In that resides today its exemplary character. Viana de Lima, author of the building and participant of the International Congress of Modern Architecture (CIAM) was, himself, one of the inhabitants of this modern machine for living.
Public Transport
Subway: Linha D - Combatentes
Bus: STCP - 300, 301, 701, 702, 703