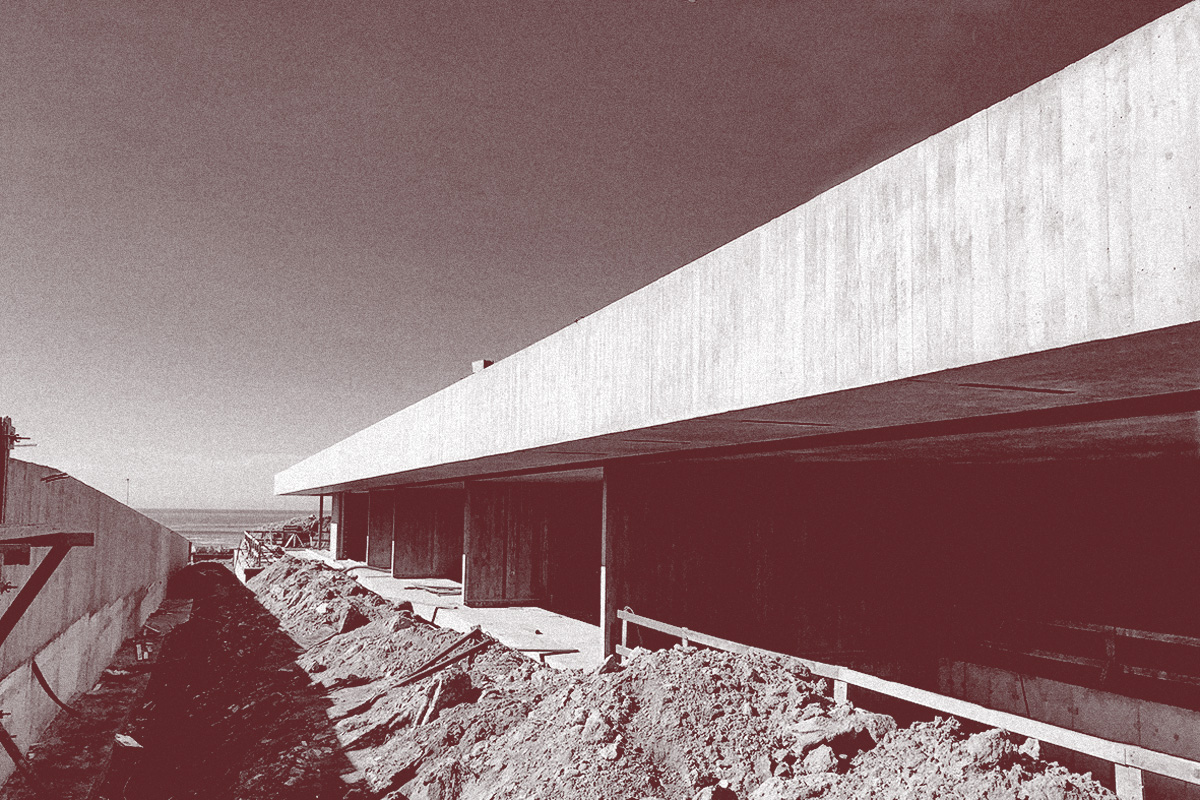 Serôdio, Furtado e Associados
Tours
Visita ao espaço comentada pelo autor do projecto de arquitectura ou por um especialista convidado.
Visit accompanied by Architects Inês Loureiro e Inês Vieira
Maximum 20 people per visit
Reservation required
No wheelchair access
Photography allowed
Reservations
Sold Out
Reservations available from JUNE 26 at 2pm in this website
Description
João Pedro Serôdio designed this house, which any architect would have loved to have designed… a plan that elevates the ground to give us shelter and that in the interior, in one floor only, re-frames the sea and the horizon, defines patios and relations between the spaces – and has an interior that seems to have no limits. Quoting the author: "…as the view to the sea was the theme – and that sea view was not the same from any point in the plot – we looked for and found, a place and a quota that seemed ideal and there we placed the room and a landing". There wouldn't be much more to say if this space wasn't still in construction (a novelty in this edition of Open House) – which reinforces, on one side, the essentiality and radicalism of the gesture and, on the other, the necessary care in the process to reach that pureness. Not to be missed.
Public Transport
Train: Aguda