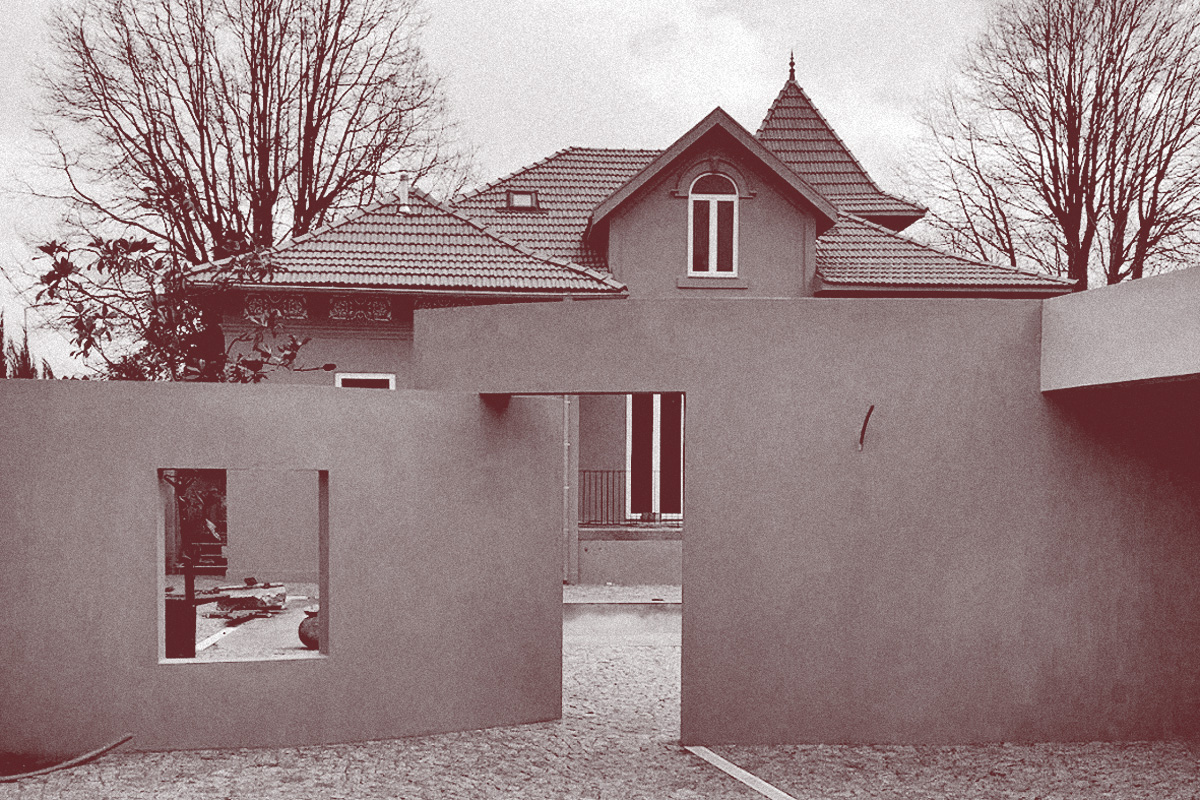 Ivo Poças Martins
Regular Visits
Visita ao espaço orientada pela equipa de voluntários Open House.
Building with partial access to people with reduced mobility
Tours
Visita ao espaço comentada pelo autor do projecto de arquitectura ou por um especialista convidado.
Visit accompanied by Architect Ivo Poças Martins
Maximum 15 people per visit
No reservation required; first-come, first-served
No wheelchair access
Photography not allowed
Description
Today, a century away, it is easier to recognize the values present in the "houses of the Brazilians" and their historical, social, landscaping, and architectural framework - as well as all their potential. The "House at Ermida" was designed at the beginning of the 20th century by António Rigaud Nogueira (an engineer born in Brazil with a Portuguese father, that studied in Porto) and functioned as a school before this intervention. The rehabilitation made between 2015 and 2017 by architect Ivo Poças Martins, confirms that we are not destined to transform all these small palaces into services. The intervention in its interior is chirurgical, attentive and without prejudice – like the original house. In the exterior, let's highlight the strategy of rehabilitation of the existing gardens and the pink curved wall on the west side that hides the garage and the south plantations.
Public Transport
Bus: STCP - 505, 506, 600, 604, 705 / Maré - 107, 121