28
Primo Madeira House
- / José Marques da Silva / Fernando Távora
Séc. XIX / 1899 / 1988
Saturday
Sunday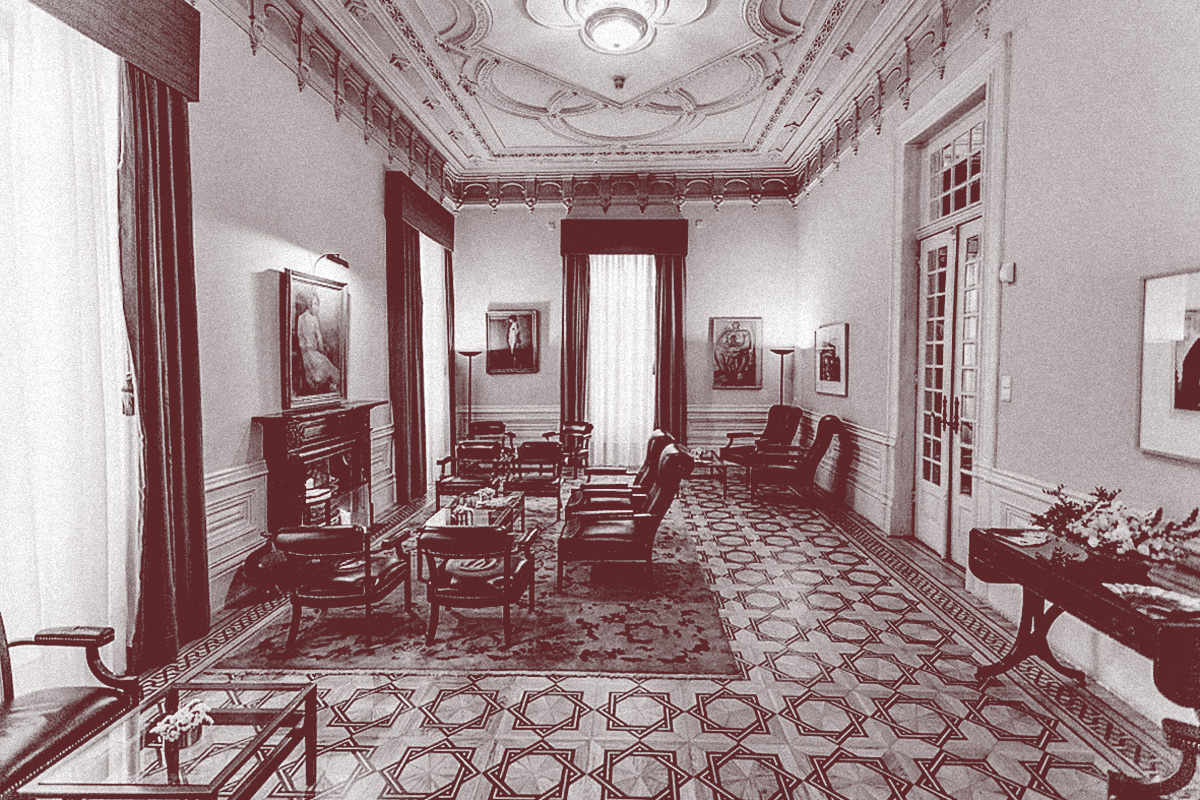 Silva Carvalho Catering
Regular Visits
Visita ao espaço orientada pela equipa de voluntários Open House.
Tours
Visita ao espaço comentada pelo autor do projecto de arquitectura ou por um especialista convidado.
Sat + Sun 11h, Architect Sílvia Ramos / Sat 12h, Architect Carlos Moura Martins
Maximum 15 people per visit
No reservation required; first-come, first-served
No wheelchair access
Photography allowed
Description
This singular work of rehabilitation gave professor and architect Fernando Távora the João de Almada Award (rehabilitation municipal award), in its first edition in 1990. The small palace was built in the second half of the 19th century – later intervened and expanded in 1899 by José Marques da Silva. The interiors of the rehabilitated building highlight the erudition of Távora in works with existing constructions. They reveal his criteria in this type of projects after identifying its values – that never refuse transformation and the possibility of adding contemporary architectural value. The rehabilitation of the English romantic garden (also with an inner life of its own) is one of the last works made by landscape architect F. Caldeira Cabral and brings to the exterior the celebration of diversity and eclecticism present inside the palace.
Public Transport
Bus: STCP - 200, 204, 207, 209, 902, 903, 907