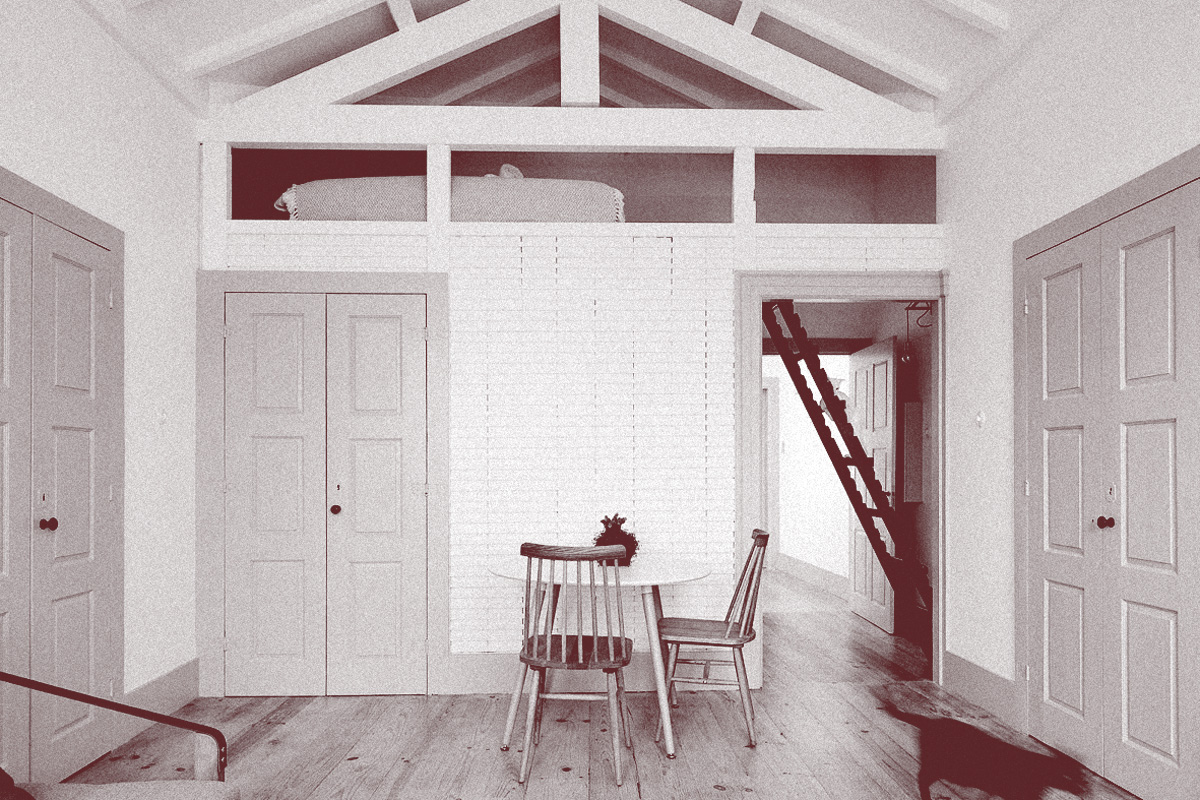 José Campos
Tours
Visita ao espaço comentada pelo autor do projecto de arquitectura ou por um especialista convidado.
Visit accompanied by DEPA Architects
Maximum 20 people per visit
No reservation required; first-come, first-served
No wheelchair access
Photography allowed
Description
The Casa do Rosário is at Rosário Street, and like the choice of its name, it does not wish to bring attention unto itself. It is a common house from the 19th century and so it remained after its new renovation in the context of the city. Great transformations designed themselves on the inside, even if the building has maintained its original integrity. The three existent houses gave way to five new ones that, without altering the physiognomy of the building, gained space from the rigorous design of all the compartments, namely the alcoves, and the furniture itself. The new owners occupied the top floor, taking advantage of the whole area of the attic, letting the skylight's extruder (which illuminates the staircase) invade the space of the bedroom. The outside space visually prolongs the small winter gardens because of the unlikely composition of the new back façade. Despite the multiplication of inhabiting spaces, the house maintains its formal unity, and that rare characteristic makes it an example. It is a house with many houses (but nevertheless it is still a house).
Public Transport
Bus: STCP - 300, 602