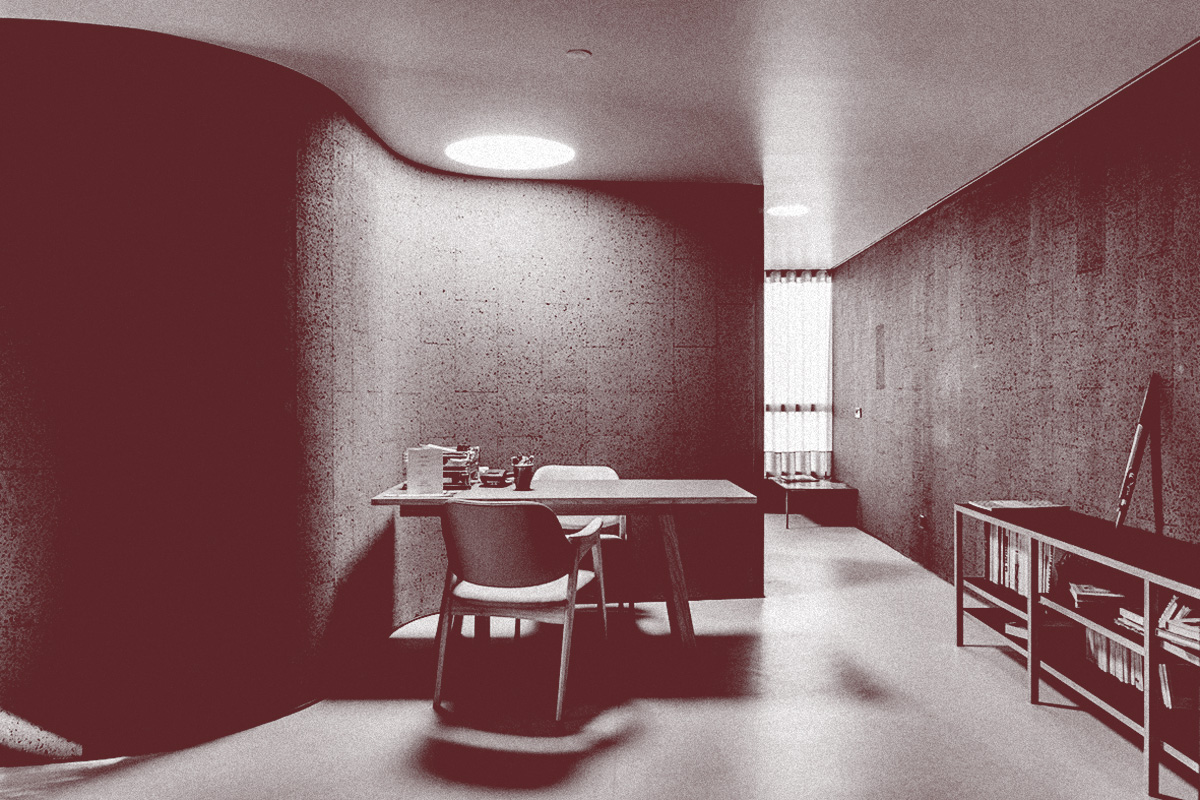 aNC arquitectos
Tours
Visita ao espaço comentada pelo autor do projecto de arquitectura ou por um especialista convidado.
Visit accompanied by the Architect Teresa Novais
Maximum 10 people per visit
No reservation required; first-come, first-served
Wheelchair access
Photography allowed
Description
At Boavista Avenue (perhaps the busiest part of town), in room 403 of the Porto Private Hospital, there is a space of maximum suspension and intimacy. The organization of the several spaces flows through the serpent-like walls that allow an infinite wandering between the inside and the outside: of the wall (sometimes concave, other times convex, sometimes illuminated, other times in darkness, on one side colourful, on the other colourless); of us (between what we are and who we think we are, a difficult conversation mediated by the expert and the space). It is, therefore, a different clinic, distant from hygienist spaces and hospital environments that due to the care in its design and materiality, namely the cork walls, invokes the feel of a shelter, silent and warm, that allows us to look inward.
Public Transport
Subway: Linha A, B, C, E, F - Carolina Michaelis
Bus: STCP - 202, 203, 204, 208, 209, 301, 501, 502, 507, 601