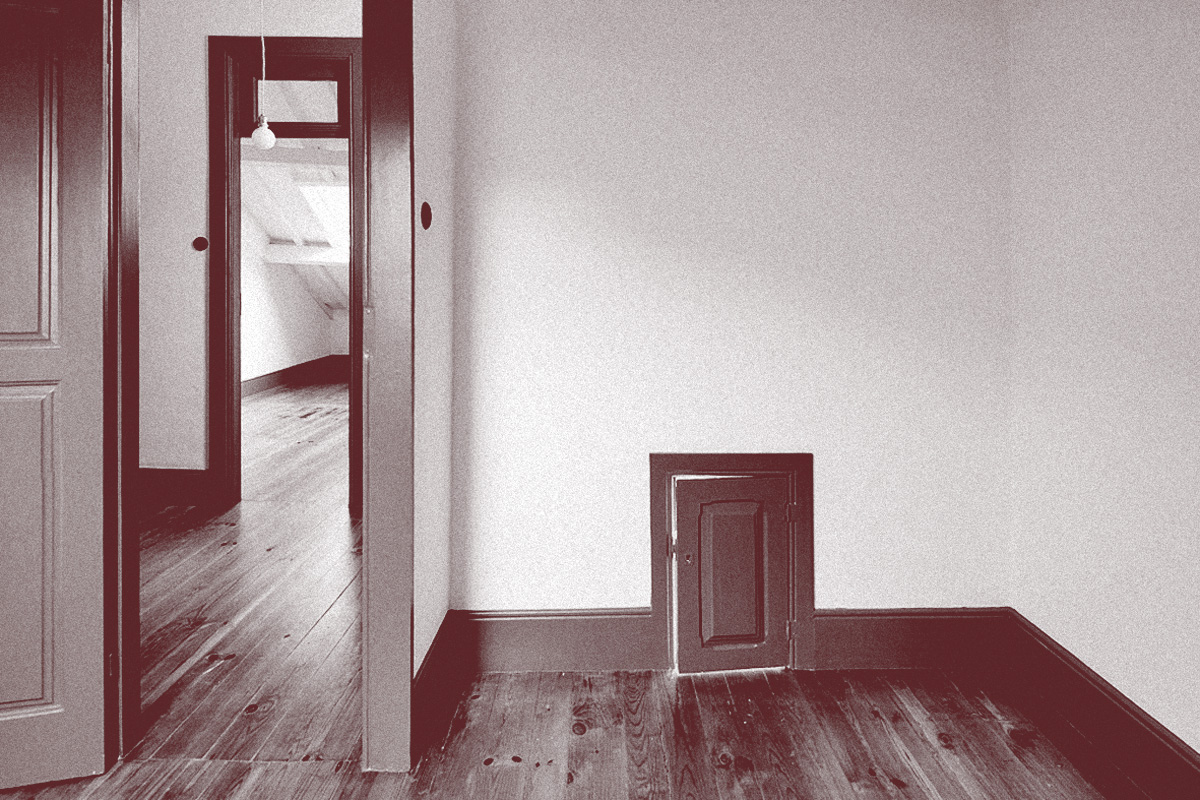 José Campos
Tours
Visita ao espaço comentada pelo autor do projecto de arquitectura ou por um especialista convidado.
Visit accompanied by the architect Joan Leandro Vasconcelos and the Engineer Tiago Ilharco
Maximum 12 people per visit
Reservation required
No wheelchair access
Photography not allowed
Reservations
Reservations available from JUNE 26 at 2pm in this website
Description
Winner of the 2016/2017 edition of the João de Almada Award, this house was rehabilitated by architect Joana Leandro Vasconcelos and by NCREP engineering team, and consolidates a sensitive and attentive way to make an intervention – in a heritage context – in the midst of the city's mesh. Starting with a diagnosis and profound study on the construction, this intervention takes maximum advantage of the existing materiality and acts surgically – and in many circumstances we doubt whether the final solution is a transformation or was already there. And this is not necessarily bad or a pastiche. This principle of minimum intervention for maximum qualification, very visible in the building's interiors, is far from being a common practice for constructions of this nature – in many situations it's simpler and cheaper for promoters to completely demolish the interiors and maintain the façades. It is worth to confirm this in loco, to see what would be lost.
Public Transport
Subway: Linha A, B, C, E, F - Casa da Música
Bus: STCP - 201, 203, 502, 503, 504