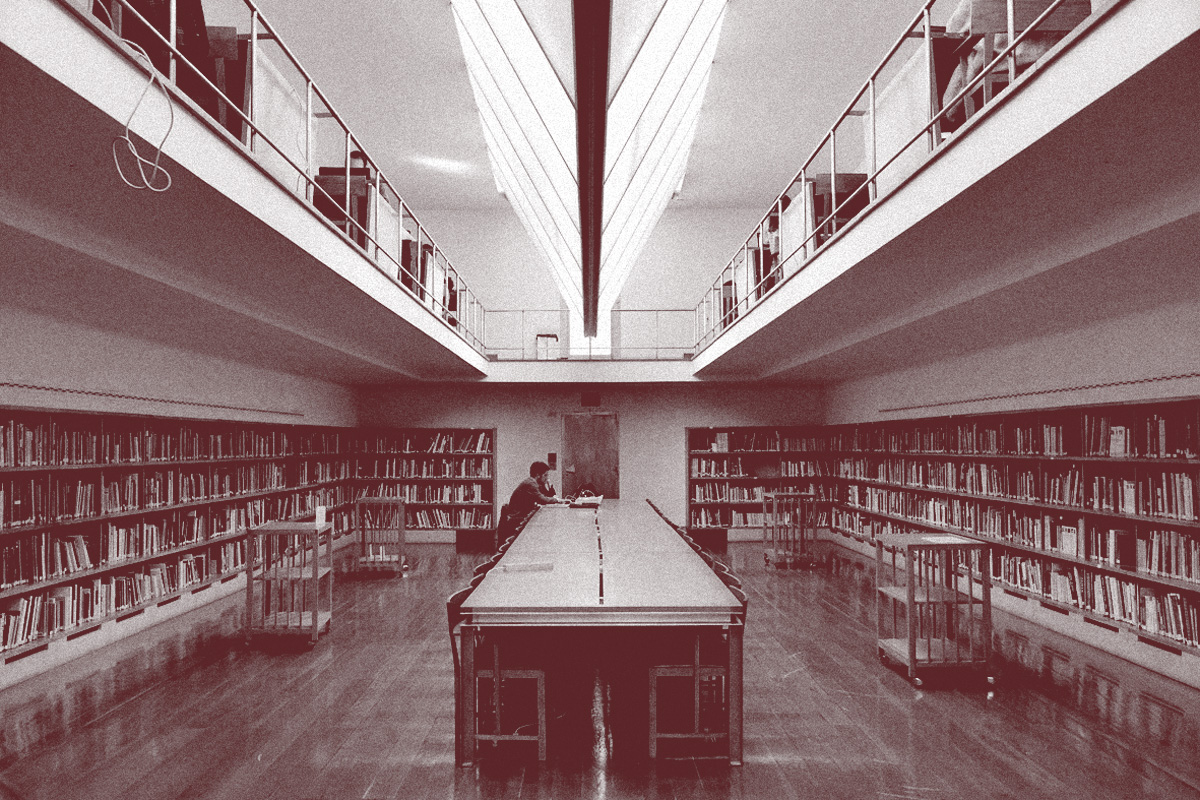 Egídio Santos
Regular Visits
Visita ao espaço orientada pela equipa de voluntários Open House.
Building with partial access to people with reduced mobility
Tours
Visita ao espaço comentada pelo autor do projecto de arquitectura ou por um especialista convidado.
Sat 11h, Architect Ricardo Leitão / Sat 16h, Architect Maria Sofia Santos / Sun 12h, Architect Francisca Lopes / Sun 17h, Architect Alberto Lage
Maximum 30 people per visit
No reservation required; first-come, first-served
No wheelchair access
Photography allowed
Description
This group of buildings was made by the university to install the "school of Porto" as it got to be known in international architecture reviews. Following the Casa Cor-de-Rosa [Pink House] (mother-house of Quinta da Póvoa and later FAUP), Siza Vieira's project marks the landscape with isolated volumes, four towers and one "non-tower" that would be known as dry-pool (a place of student meetings). At the back, a building follows the contour line struggling to accompany its natural movements. The bar and terrace (some say "the best terrace-cafe of Porto"), the noble hall, the services, the auditoriums, the library, the exhibition room, etc. inhabit this continuous volume that, only now and then, searches for connections with the exterior. The auditorium is a space of metamorphosis: a wall comes down silently to the basement and the Távora auditorium is prolonged to the "sala plana". The lights are turned off for the conference and a window opens up over the wild nature that surrounds the building in a peripheral slope like a "painting in an exhibition" and, at the same time, conferring the space with the necessary aura.
Public Transport
Bus: STCP - 200, 204, 207, 209, 902, 903, 907