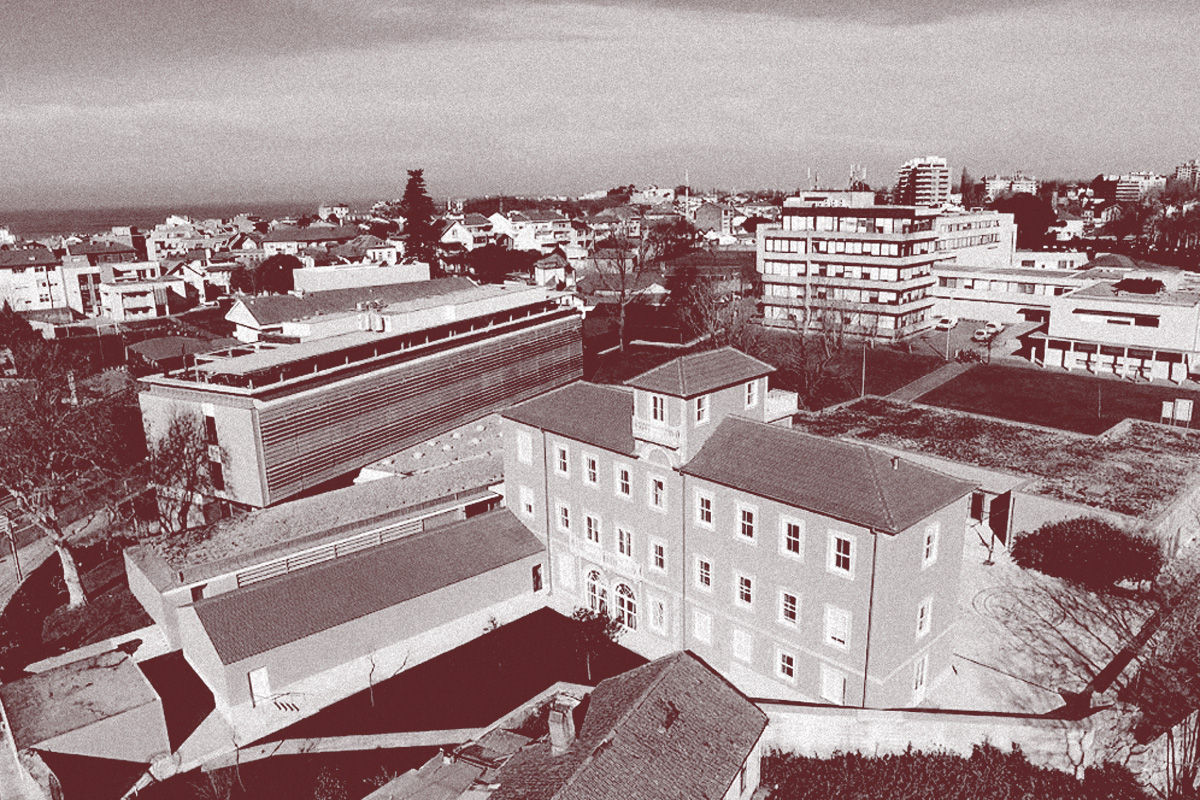 Universidade Católica Portuguesa
Regular Visits
Visita ao espaço orientada pela equipa de voluntários Open House.
Building with partial access to people with reduced mobility
Tours
Visita ao espaço comentada pelo autor do projecto de arquitectura ou por um especialista convidado.
Visit accompanied by Architect Maria Sofia Santos
Maximum 10 people per visit
No reservation required; first-come, first-served
No wheelchair access
Photography allowed
Description
Álvaro Siza was invited to restore the old house in the Paraíso farm, where the Foz University Campus is installed to receive the Católica Porto Business School. As it is customary, he proposed the expansion of the group to a new building with the argument of separately constructing the campus canteen that occupied the ground floor of the house. Of course, the necessities of a building like this one hardly would adjust to the program of a house, but Siza mainly saw here the opportunity to build the volume that was missing to finish his project. This way, the mother-house gains back its total integrity and the new volume, a kind of pavilion in the garden, articulating two exterior spaces, defined by a pergola, to the north and south of the wide dinning room. The seasonal appropriation, dependent on the seasons, reminds us of Palladio's project theory transferred to an outside space. The pictorial ornament is still relevant in the perception of the whole and, contrary to the option taken at the Póvoa farm, in Paraíso [paradise] pink is extended to both buildings.
Public Transport
Bus: STCP - 1M, 200, 203, 204, 207