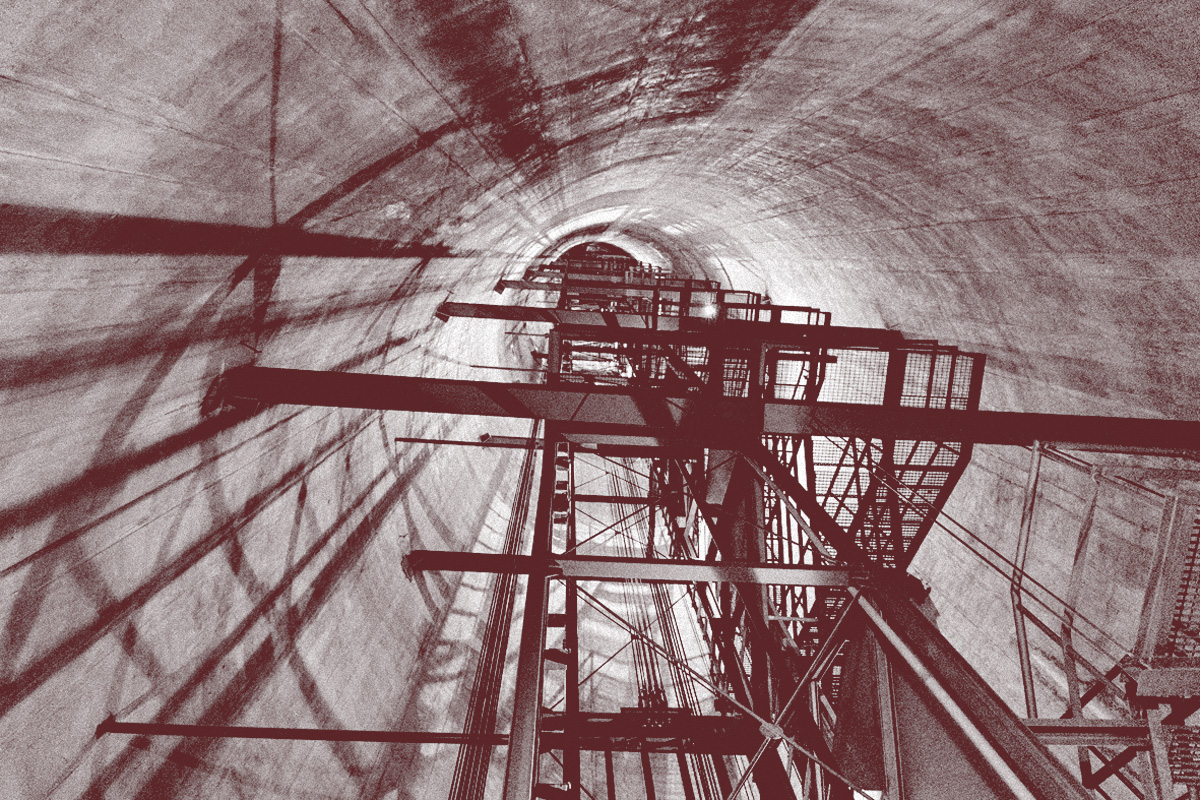 Ivo Tavares
Regular Visits
Visita ao espaço orientada pela equipa de voluntários Open House.
Visits without booking but with ticket distribution 30 minutes before
Tours
Visita ao espaço comentada pelo autor do projecto de arquitectura ou por um especialista convidado.
Sat 11h, Prof. Diogo Ribeiro / Sun 11h, Engineers João Pires da Fonseca e António Alpuim
Maximum 30 people per visit
Visit with ticket distribution
No reservation required; first-come, first-served
Wheelchair access
Photography allowed
Description
This tower is to the landscape of the Monte da Virgem as the Leça Lighthouse is to the Boa Nova landscape. It is a very strong vertical in the scale of the territory that with its 177 meters allows a panoramic view over the nearby cities. However, unlike the lighthouse, which is made to see and be seen, the function of the tower is mainly to show. The colossal concrete column supports a needle in a metal structure, an antenna, which ensures the emission of the aerial telecommunications signal, namely the signal of the Digital Terrestrial Television, that got in discreetly in the most intimate interior of each household, even if apparently its presence only imposes itself in the surroundings of its foundations. In those coordinates, 600 degrees above the ground, a viewpoint with 360 degrees blurs the body and the gaze. The experience of going through, ascending in darkness on the insides of the column, contributes due to differences of scale and light to that daze.
Public Transport
Bus: STCP - 905, 907 / Espírito Santo - 44