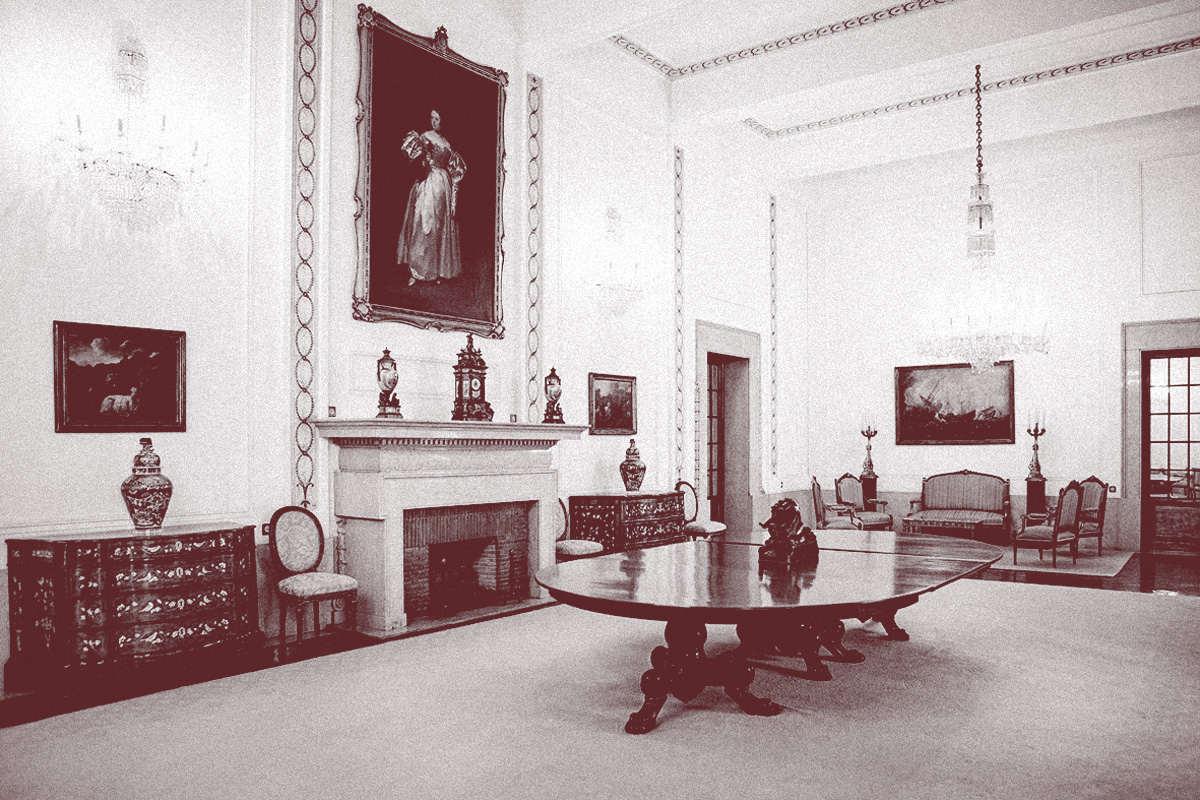 Filipa Brito
Regular Visits
Visita ao espaço orientada pela equipa de voluntários Open House.
Tours
Visita ao espaço comentada pelo autor do projecto de arquitectura ou por um especialista convidado.
Sat 10h and 11h, Architect Domingos Tavares / Sat 15h and 16h, Architect Pedro Baganha
Maximum 15 people per visit
No reservation required; first-come, first-served
No wheelchair access
Photography allowed
Description
It's the home of the local administration of the municipality, which means, the house that represents every inhabitant of the city, a symbolic building that occupies a featured place in the north top of the Aliados Avenue. This implantation is the result of a long process of urban expansion made by English architect Barry Parker. The plan for the new civic centre, approved in 1916, predicted the demolition of the area that defines today the wide avenue, including the building which before held the city hall and that defined the D. Pedro Square, today's Liberdade Square. This square opens up today to the grand scale axis that culminates, at the end, with the new building projected by António Carreia da Silva. The compact volume with a tower as axis (started in the 1920s and concluded, years later, by Carlos Ramos), only in 1957 houses the city hall services, meanwhile transferred to the Episcopal building (see nº43). Even though the elevation only reveals the existence of three floors (a ground floor, a noble floor and an attic) the volume develops in six floors and a basement, there are unexpected spaces when you go into the surprising interior of the building.
Public Transport
Subway: Linha D - Aliados
Bus: STCP - 202, 600, 900, 801, 906
Train: São Bento