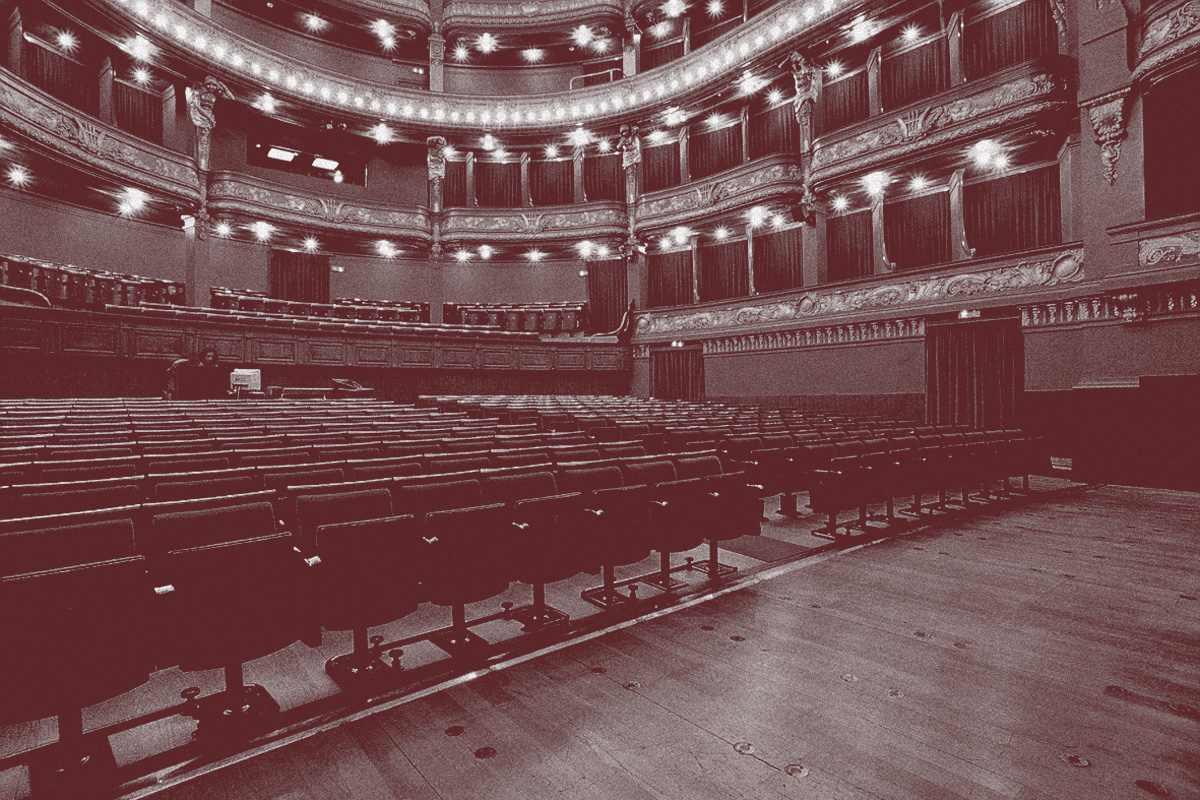 João Tuna
Tours
Visita ao espaço comentada pelo autor do projecto de arquitectura ou por um especialista convidado.
Visit accompanied by TNSJ Guides // Visit without booking but with ticket distribution 30 minutes before
Maximum 20 people per visit
Visit with ticket distribution
No reservation required; first-come, first-served
No wheelchair access
Photography allowed
Description
221 years ago, at Batalha Square, S. João Theatre was inaugurated. An "Italian Theatre" projected by Marques da Silva after a violent fire that occurred on April 11th 1908, that destroyed the former building. The S. João Royal Theatre (what it was called then), built in 1798, followed the model of theatre buildings developed in Italy from the end of the 16th century, which means, the confrontation of two elements (the stage and the room) articulated by the "front of the stage", framing it. Even if following the same model, from a formal point of view, the language proposed by Marques da Silva for the new project turns away radically from the building rooted in a contained pombaline style. The sculptural ornament has now its time of glory and the formal options reveal the eclecticism of the author. In 1992, after many years of degradation, the building is bought by the state, refurbished and re-equipped, according to the project of architect João Carreira, returning to activity in 1995. In the front of the stage, over it, there is a "magical box", a web of surprises to unveil.
Public Transport
Subway: Linha D - São Bento
Bus: STCP - 207, 400, 904, 905
Train: São Bento