15
Casa da Arquitectura - Real Vinícola
Eng. António da Silva / Guilherme Machado Vaz
1901/2017
Saturday
Sunday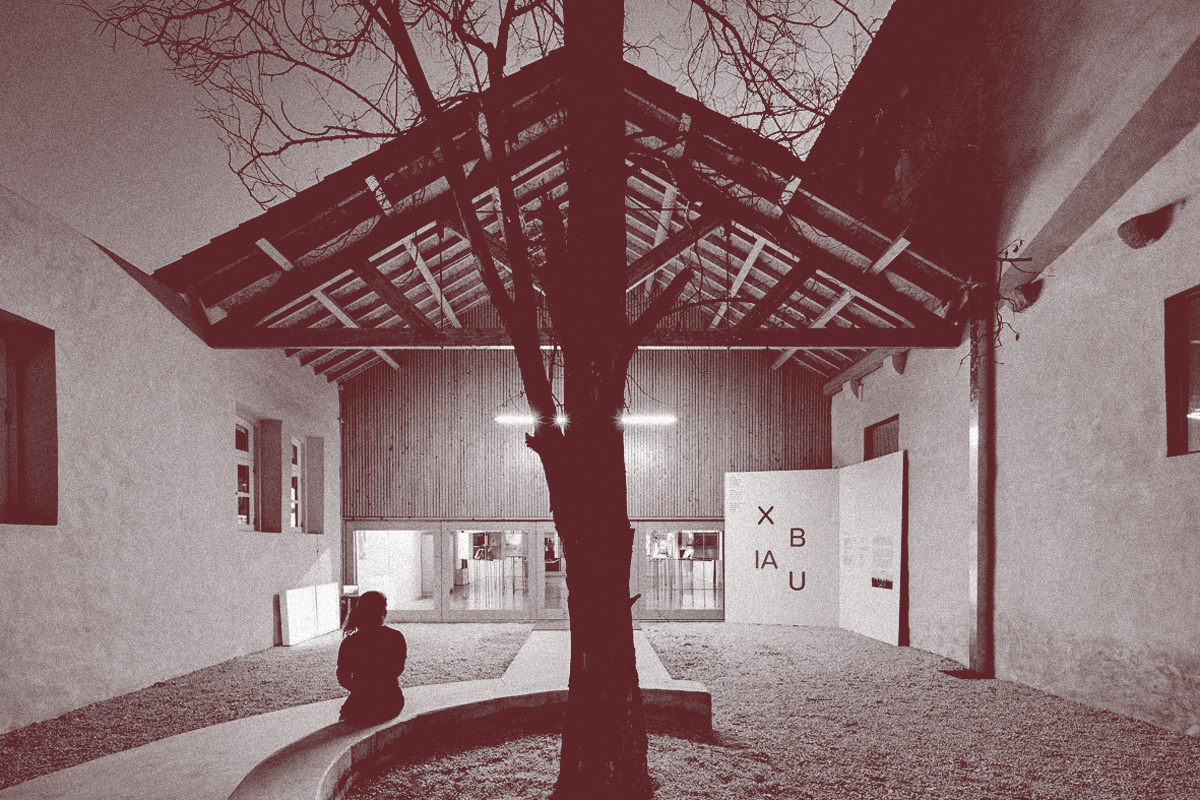 Ivo Tavares
Open Visits
Visita ao espaço sem acompanhamento, dentro do horário estipulado.
Regular Visits
Visita ao espaço orientada pela equipa de voluntários Open House.
Sat 19h + Sun 11h, Real Vinícola Block / Sat 20h + Sun 12h0, Archive / Sat 21h + Sun 13h, Exhibitions
Tours
Visita ao espaço comentada pelo autor do projecto de arquitectura ou por um especialista convidado.
Sat 22h, Architect Nuno Sampaio / Sun 16h, Techinician Ana Filipe / Sun 17h, Architect Guilherme Machado Vaz // Visits without booking but with ticket distribution 30 minutes before // Building with partial access to people with reduced mobility
Maximum 30 people per visit
Visit with ticket distribution
No reservation required; first-come, first-served
Wheelchair access
Photography allowed
Description
Political wishes and the attentive and transformative design of architect Guilherme Machado Vaz reopened the Real Vinícola block in 2017. The building was built at the end of the 19th century, and was one of the first to be strategically installed in the industrial mesh of the south of Matosinhos occupying almost the entirety of one of its blocks. The construction was in a state of high degradation, with parts in ruins, but even so one could understand that is was the result of a careful original solution. The rehabilitation project crossed the premises of the new programs with the singular values identified on the site – the double-patio, the structures of storage, the constructive methods… And it made possible a new inner life, anchored in Casa da Arquitectura, the Matosinhos Jazz Orchestra and the other commercial and multifunctional spaces.
Public Transport
Subway: Linha A - Matosinhos Sul
Bus: STCP -500, 501, 502, 506, 507 / Maré - 106, 107, 121