48
Porto Ageas Coliseum
Cassiano Branco, Júlio de Brito, Mário Abreu, José Porto, Yan Wils e Charles Siclis
1941
Saturday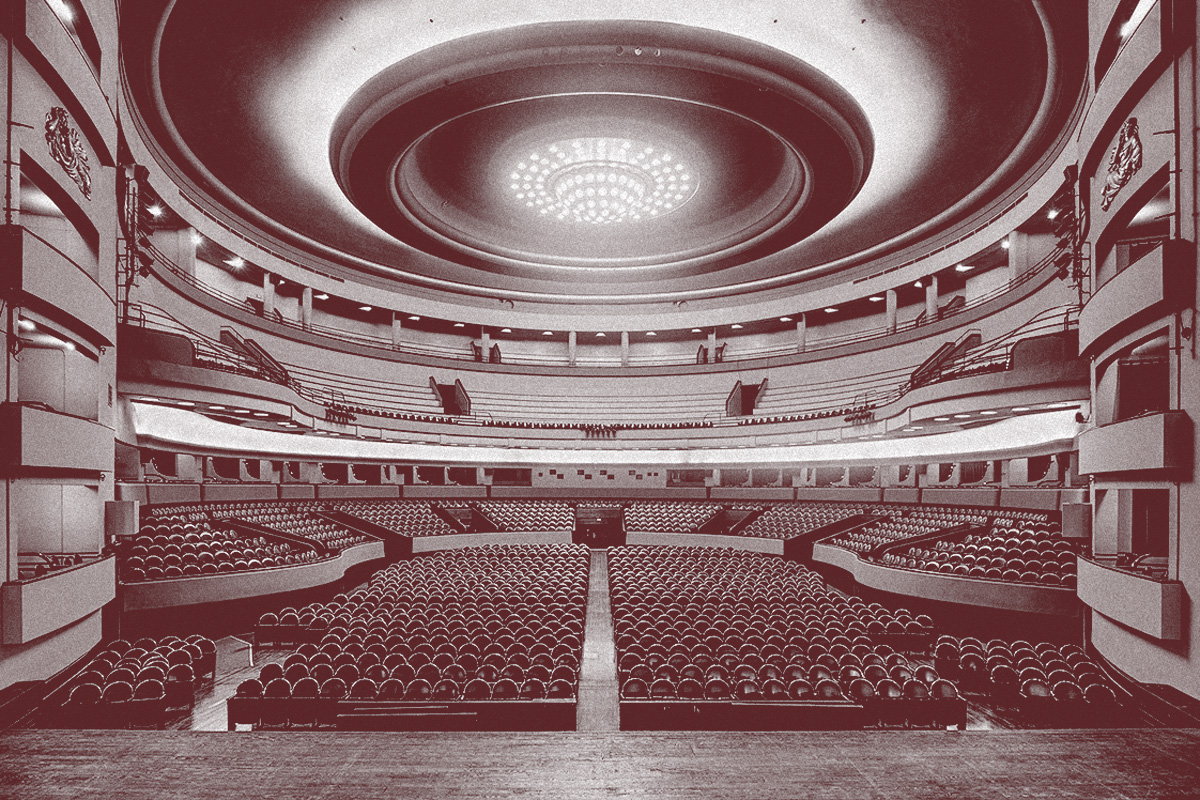 Hélder Sousa
Open Visits
Visita ao espaço sem acompanhamento, dentro do horário estipulado.
Free visits are only in part of the space
Regular Visits
Visita ao espaço orientada pela equipa de voluntários Open House.
Building with partial access to people with reduced mobility
Tours
Visita ao espaço comentada pelo autor do projecto de arquitectura ou por um especialista convidado.
Visit accompanied by Prof. Eduardo Paz Barroso > These visit require RESERVATION, in the link below;
Maximum 25 people per visit
Reservation required
No wheelchair access
Photography allowed
Reservations
Reservations available from JUNE 26 at 2pm in this website
Description
This is a huge privilege. For the first time we have the most emblematic theatre of the city – the Porto Coliseum. The building is much more than an architectural reference – it has won a place in the heart and the memory of every person from Porto and its visitors. The coliseum happened from a complex process of formal proposals initiated in 1937 with solutions presented by José Porto, Jan Wills and Júlio de Brito's rejected project. In 1939, Cassiano Branco is invited to solve the project reintegrating already built elements. It is not possible to be indifferent to the modern radicalism of its exterior design (very clear in the composition of the façades/tower and the relation with the Passos Manuel Street) and its interiors (in the sequence of spaces, architectural promenade and extraordinary main room with a singular geometry generated from a circular shape). But the coliseum has an inner life that we should know and that normally we cannot access…
Public Transport
Subway: Linha D - Aliados
Bus: STCP - 207, 301, 302, 305, 400, 401