40
S. Bento da Vitória Church and Monastery
Diogo Marques Lucas / Carlos Guimarães e Luís Soares Carneiro
Séc. XVII-XVIII / 2001
Saturday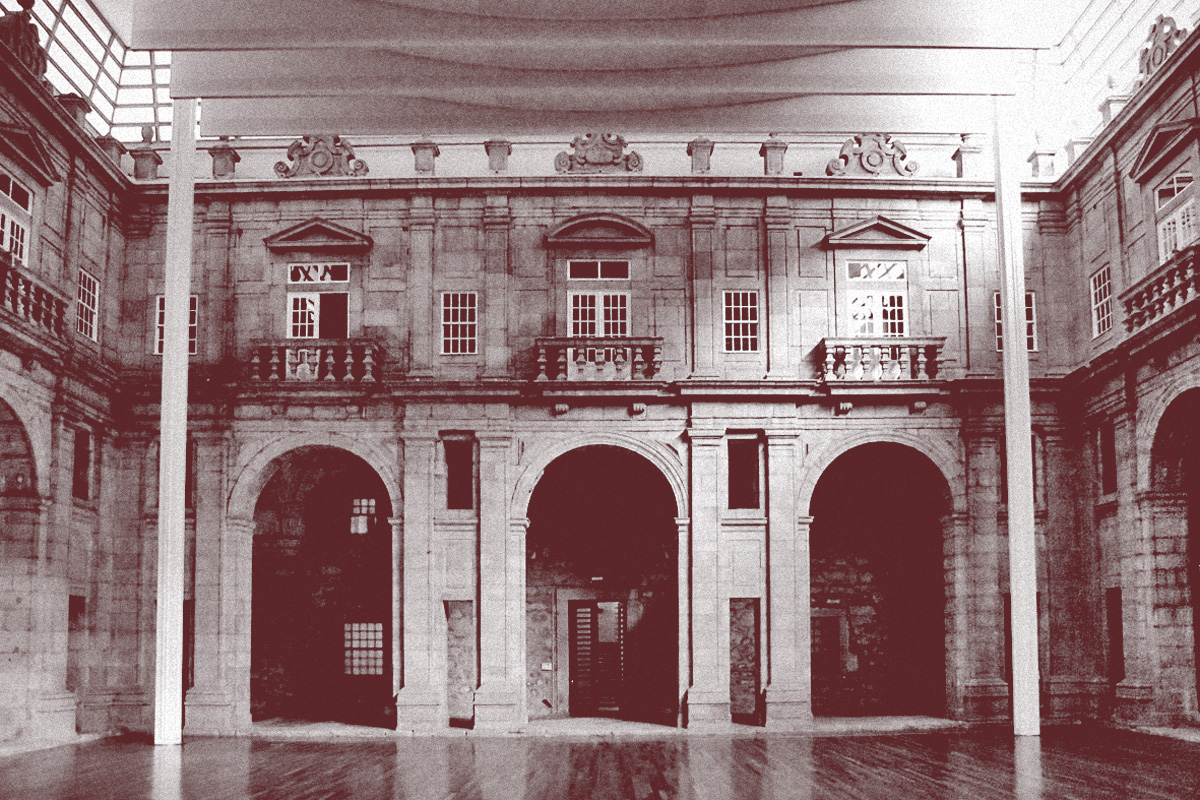 João Tuna
Tours
Visita ao espaço comentada pelo autor do projecto de arquitectura ou por um especialista convidado.
Visit accompanied by Guides // Visits without booking but with ticket distribution 30 minutes before
Maximum 30 people per visit
Visit with ticket distribution
No reservation required; first-come, first-served
No wheelchair access
Photography allowed
Description
This is the first Benedictine male monastery of Porto and simultaneously the last of this ancient Portuguese Congregation – that installed itself near the Olival door of the Gothic wall, after the royal authorization given in 1598. Amongst the many occupations and transformations during its history, we can highlight that in 1808 during the Peninsular War, the Monastery was converted in a Military Hospital, and in 1835 after the expulsion of the Religious Orders, it became a Military Court and Reclusion House as well as a Barrack for the Infantry 31 and engineering. More recently, the Monastery was subject to rehabilitation works conducted by architects Carlos Guimarães and Luís Soares Carneiro. We can highlight in their intervention the roof of the noble cloister – a metal acoustic shell that with great attention to pre-existing values, radically amplifies the possibilities of use through a proposal that is as discreet as effective.
Public Transport
Bus: STCP - 301, 303, 305, 703, 801