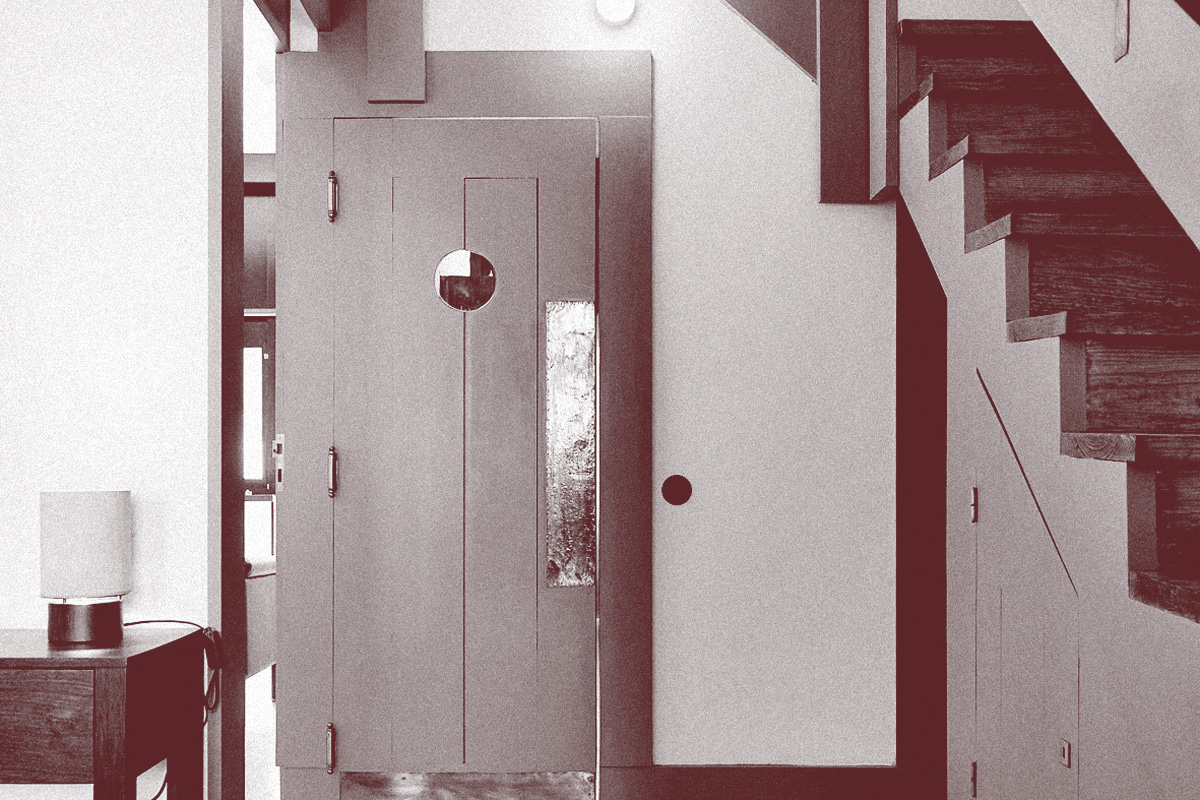 Fernando Guerra / FG + SG
Open Visits
Visita ao espaço sem acompanhamento, dentro do horário estipulado.
Tours
Visita ao espaço comentada pelo autor do projecto de arquitectura ou por um especialista convidado.
Visit accompanied by Architect José Salgado
Maximum 30 people per visit
No reservation required; first-come, first-served
No wheelchair access
Photography allowed
Description
In the central mesh of Matosinhos we can still find many examples of Porto's bourgeois houses, or variations, built between the 19th century and the beginning of the 20th century. The Roberto Ivens house is one of those houses – with the particularity of having been remodelled by Siza Vieira himself to be the house of his parents, in 1961. In 2009, it is him once again that designs the building's reconversion into the first headquarters of Casa da Arquitectura. It's another extraordinary exercise of "transformation in continuity" – an idea that architect Fernando Távora frequently enunciated – where we recognize a new inner life overlapping the memory of a family house. The surprising natural way in which this process is designed is latent – in everything.
Public Transport
Subway: Linha A - Brito Capelo
Bus: STCP - 500, 501, 502, 505, 506, 507 / Maré - 104, 105, 106, 107, 111, 116, 118, 120, 123, 130